For Sale:
Used Ramtech Billet Wheels
- 2 x front, 2 x rear.
Were $360 at TeamGoNads. Made from 6061-T6 Aluminum, with a bright dip and clear anodize finish.
SOLD
These have been used for tarmac / concrete 'on road' use. As such they have seen much action and have been knocked and bruised, probably much more than would be experienced with off -road - grass and sand use. The ground I run on is level, wide and open but has places where rims are really put through their paces. They would be ideal (and probably better suited IMO) for off-road.
Especially vulnerable (ie inherent in the actual HPI wheel design) is the inner and outer beadlock lip. These have been on occasion dented and realigned after severe pot hole / rut incidents - which is apparent, particularly on the inner lips which are more prone to damage. See images below.
HD beadlocks, eg Silverback RC lipped, or billet are recommended.
Condition:
...and I'm being very critical here...
The front wheel faces (spokes) and outer reveals are extremely good condition. (no marks)
The rear wheel faces (spokes) and outer reveals are very good (ver few tiny gravel marks)
Front Inner reveals / spokes - extremely good
Rear inner reveals / spokes - dusting with tiny gravel chips.
Notwithstanding the above - they are perfectly good condition wheels, which of course look pristine fitted.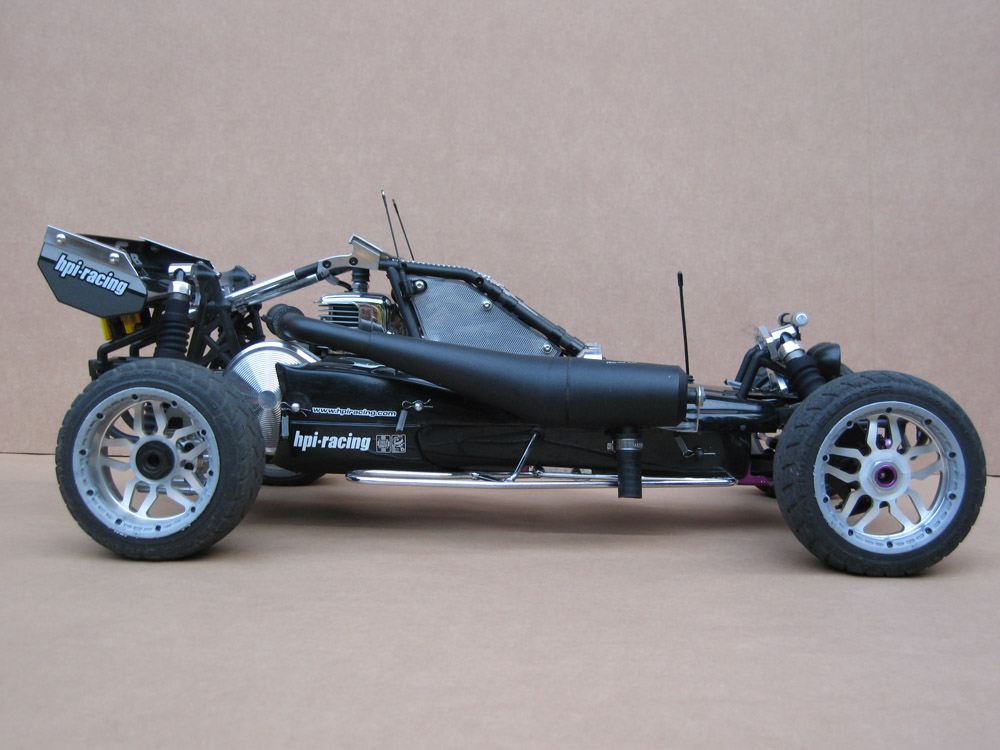 See more details here...
TGN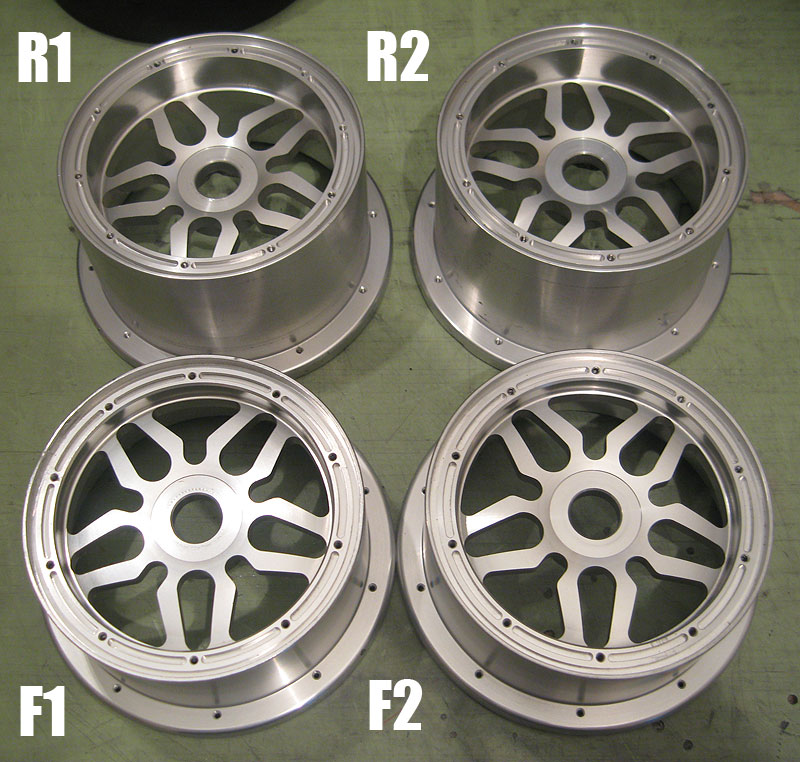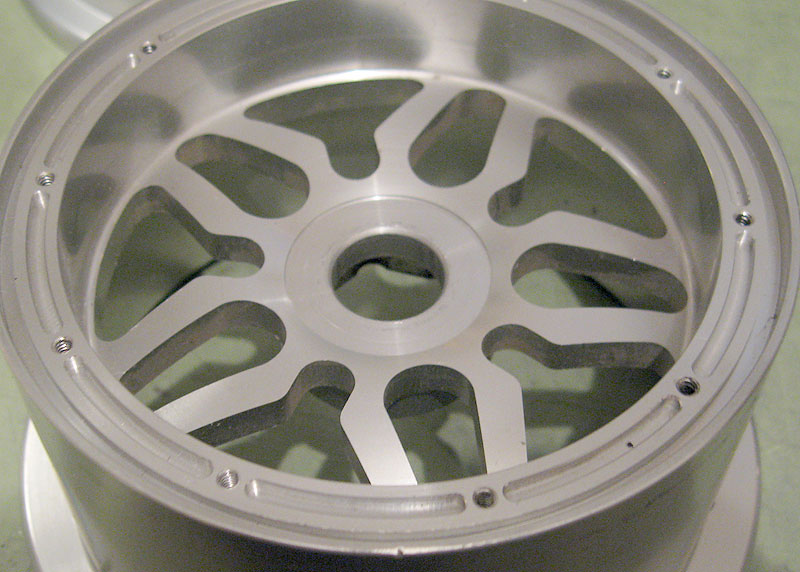 Below left - small hairline crack, 9mm length on outer lip of F1.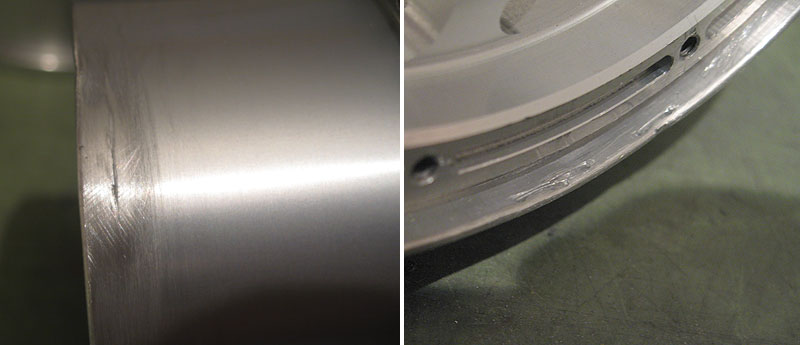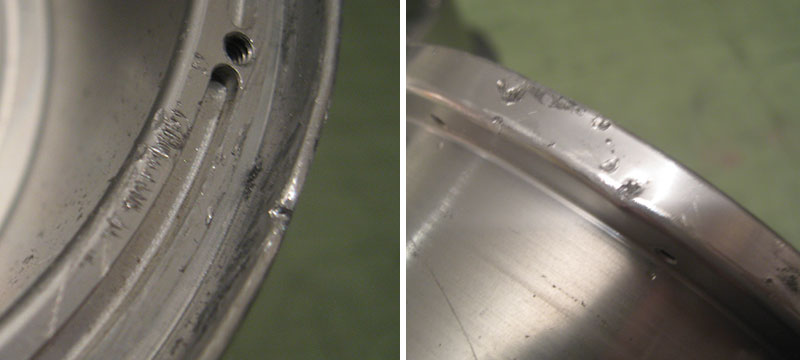 Please pm of you have any qs. Thanks